Alcohol screening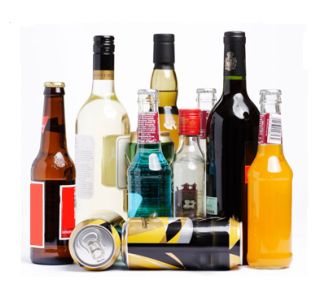 Worried about how much alcohol you drink, or just curious to know?
Come down to the pharmacy, fill out a form and you'll have your results in minutes.
If you're not happy with the outcome and want to change your habits, then use our private consultation room and have a chat with us and we'll advise you on how to go about it.
Everything you tell us is strictly confidential.
Our Services

• Healthcare and lifestyle advice • Prescription Collection & Delivery Service • Medicines use review (MUR) • Minor Ailments Scheme • Blood pressure testing • Sexual Heath Services • Chlamydia testing and treatment • Emergency contraceptive pill • Stop smoking clinic • Alcohol screening • Substance misuse